Personal Training Benefits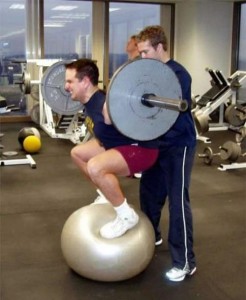 Personal training is the most effective way to achieve your health and fitness goals. You are provided with constant motivation, whether you want to lose weight, build muscle, tone up, improve your strength, flexibility or energy levels, I can help you achieve them all.
Your own personalised program will be created to suit your needs and you get progress reports on your achievements.  I have a well equipped, air-conditioned private studio in Warner.  Alternatively, I can come to you at home, work, park or local gym, and structure sessions to suit you.
With your new found fitness your sleeping patterns will improve and you will look and feel fantastic! So why not give me a call today, you've got nothing to lose!